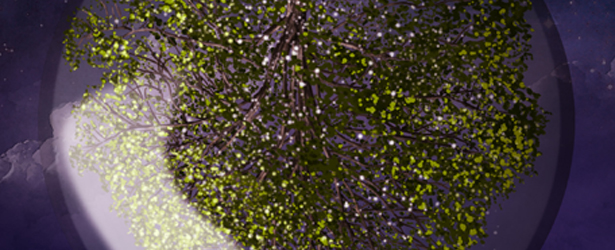 Life is full of odd acquaintances, wry conversations and unbelievable acts. Sometimes all it needs is one throw away comment to send your life spiralling into disarray. Sometimes a chance encounter leads to a short-lived love tryst that at first makes you feel sexy and then… not so much.
Not as Pointless as You Think takes a look at these situations and more and presents them to you as a series of 35 short and micro-fiction stories.
Written by Welsh author Lynda Nash, this is the audiobook version of her book of the same name published by Deadstar Publishing. Lynda's work has been published in various magazines – including Penumbra, Square, First Edition, Mslexia, and Buzz – and in anthologies such as Exposure, The Welsh Women's National Coalition and  Bugged.  Lynda teaches GCSE English and Creative Writing.
The audiobook comes in at just over 2 hours long and costs just £4.
Buy it now and do remember to leave a review – who knows, you may get a present from us for doing so.