Gift Vouchers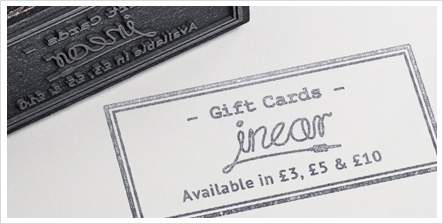 All our Gift Cards come in either £3, £5 or £10 and are a great way of treating your friends and family.
Donations
Help us make more awesome content
While we at In Ear Entertainment are happy to produce our podcasts for free, we know there are lots of you out there who want to show your support for this content.
You can either donate to us or tell your friends, families and followers about our shows. The more people who listen to what we do, the better.