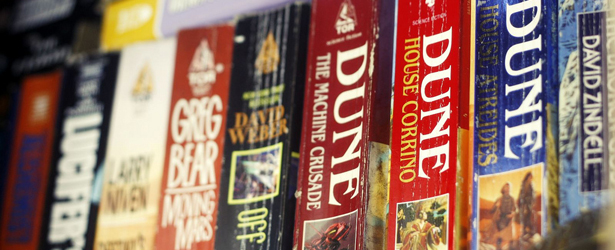 As we're ramping up our audiobook publications we are also starting to work on some special projects. One of which is a Sci-Fi Showcase. This audiobook will include 3 or 4 authors and will contain one or two short stories per author.
If this is something you would be interested in being involved with, please do get in contact with us.
We are looking for published writers to get involved who are interested in audiobooks. We will consider publishing short stories that have been published elsewhere as long as you still retain the audio-rights to that work.
Any questions, please do get in touch.
Image by Kwame Nkansah and released under the Creative Commons (CC BY-SA 2.0) licence.