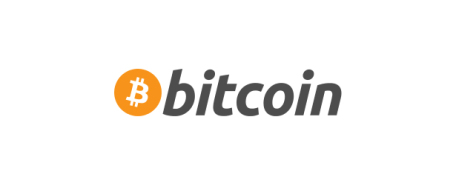 In Ear Entertainment becomes the first audiobook publisher to accept Bitcoin as payment alongside more traditional currencies.
In Ear Entertainment, a UK-based independent publisher focusing on science fiction and horror audiobooks, has been selling its products in Great British Pounds, US Dollars and the Euro for the past 18 months. This week they introduced another currency, Bitcoins.
The UK has the Pound, the US has the Dollar and the Eurozone has the Euro, but did you know the internet has the Bitcoin? A secure 'cryptocurrency', it is an online monetary system based around complex encryption-based mathematics.
Mark Chatterley, The One in Charge at In Ear Entertainment, said: "The digital revolution has allowed technology oriented people to access audiobooks from pretty much any internet-connected device they own. It seemed silly not to allow people to be able to purchase our audiobooks through a technological currency."
An ever-growing amount of people have been discovering the convenience and joys of audiobooks in recent years thanks to the rise of Audible and iTunes. The ubiquity of media players in the form of iPods and smartphones has turned everyone's pocket into a doorway leading to thousands of books, In Ear Entertainment is right on the other side of that door with fresh literature from new talent for lovers of all things science fiction and horror.
Bitcoin allows for the transfer of small and large sums peer-to-peer without the need of an intermediary. This direct transfer results in fast, cheap and instant payment.
In Ear Entertainment's audiobooks retail for £3.50 to £8 depending on length. This works out roughly as B⃦0.0139 to B⃦0.0323. As of 12 November 14:00GMT B⃦1 is worth £247.59.
To use Bitcoin as a payment method, simply add the product you wish to buy to your cart then select 'Pay with Bitcoin' on the checkout screen.