We said that we would keep you up to date on what was happening with Reality Engineers and so here we are.
An actor has now agreed to read the audiobook and we have booked our time in the studio, if all goes well, the audiobook will be entering the Mastering phase in just over a week from now.
We picked our final design for the front cover to be developed by Michelle, our amazing artist. We went with the sketch below as we thought it was the most striking 'cover' art although we really did love all the designs.
Michelle has been busy working away over the past week to take this idea through to the final stages. Michelle, being a fan of being open like us, regularly posts her work in progress on her blog and on Deviant Art. We are very happy to say that her uncoloured inking for this audiobook got so many views and 'likes' that it made the front page!
The work in progress is below. What do you think?
In the coming days we hope to bring you more news and something a little special for Reality Engineers. Do keep checking back.
And why not try one of our other audiobooks, we've included their extracts and links to their shop pages below. Remember by buying these audiobooks you are supporting the up and coming writers who all get paid royalties.
Note: Change the currency with the selector in the top left when on the product page.
Exquisite Death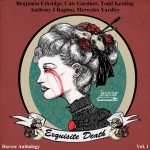 Zombies, freaks, vampires and… dogs? This anthology has everything a horror fan could ever want from a collection. Meet Bob, a plumber with some unusual methods of clog-unblocking; Ray, a teenage vampire who may depend on his friends a little too much and Chester, a family dog who just wants to be a good boy.
Chrono Virus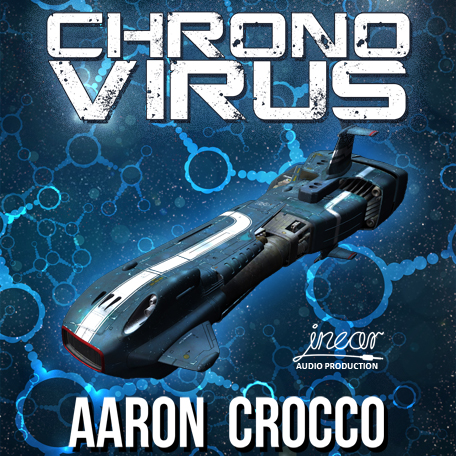 It was supposed to be just another cargo run, but for the three-person crew of the Raven, an anomaly in deep space changes everything. Unexplained turbulence shakes the small ship like never before, allowing a deadly virus aboard. One by one the infected crew is thrown back in time to relive a near-death experience, only this time death may be closer than they remember.
They Who Cry Out Seek to be Heard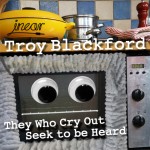 Have you ever had one of those Monday mornings where nothing goes right? Have you ever accepted a job without really knowing what it was? Have you ever thought you heard someone yelling your name? A collection of 8 short stories to intrigue and scare you.